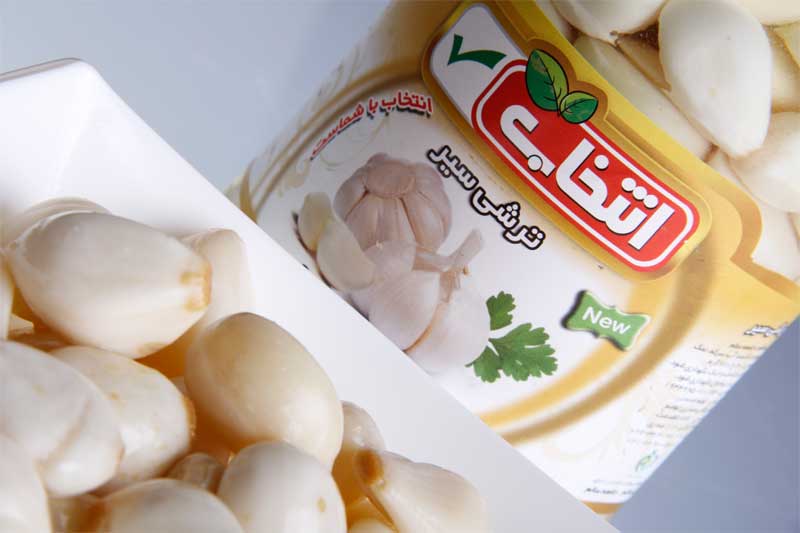 Cucumber, Pepper, Garlic, Salt, Vinegar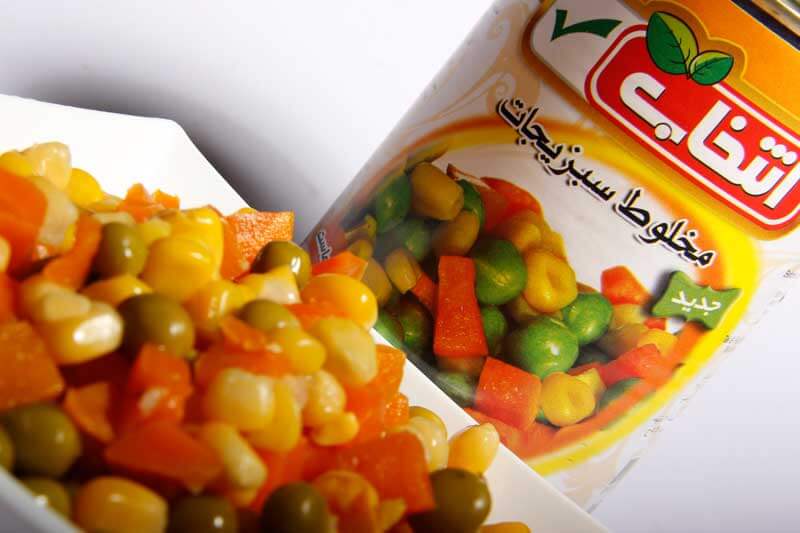 Cauliflower, Pepper, Cucumber, Eggplant, Carrot, Celery, Vegetables, Salt, Vinegar, Spices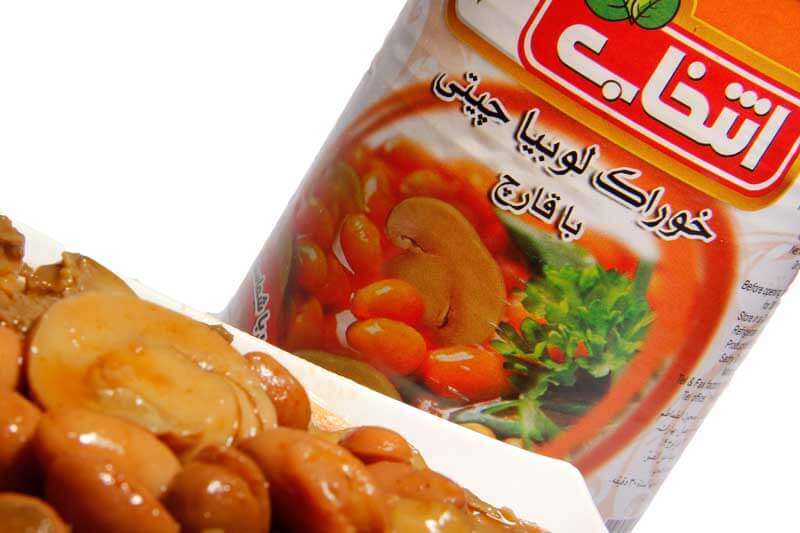 Pinto beans, Mushroom, Liquid vegetable oil, Spices, Tomato paste, Onion, Salt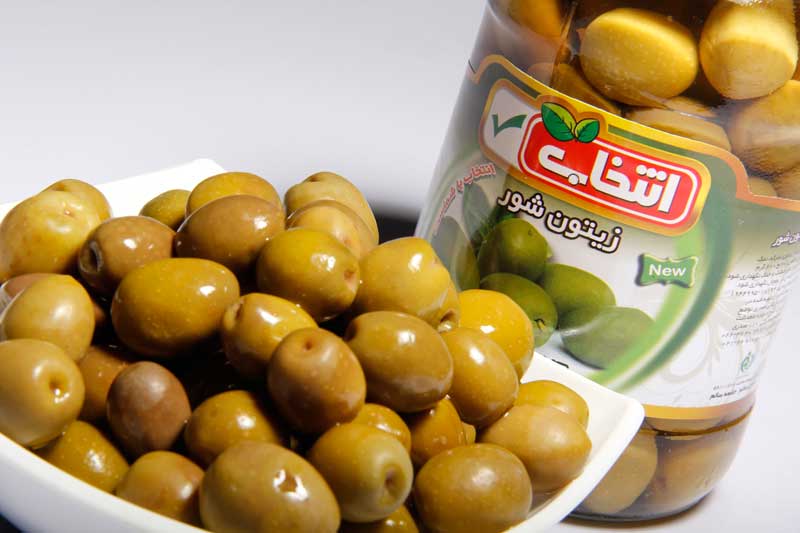 Olive, Salt, Vinegar
Why Entekhab?
• With more than 20 years of experience in different fields of food industry and with a higher perseverance over the past, Entekhab's
founders
are the main supporters of the company. While being the main core, they also have the main role in the organization's decision makings and policies and they control, supervise and evaluate these decisions and policies with their great amount of experience. Nevertheless, the perseverance and the experience will be transmitted to people who are related to organization.
• Having a large variety of products such as many kinds of pickled canned food and tomato paste, Entekhab is an active factory. Ingredients used in these products are healthy with high standards. The products are manufactured and packed in an industrial environment by efficient machinery with the help of experienced staff.
• Creativity and innovation are the main factors in the organization's activities. These key elements are used in machinery efficiency, optimized use of human resources, product variation in terms of quality and quantity, marketing and advertisement.